Compartir
Compartir
Compartir
Compartir
Acerca De Este Tema
Nota: Catálogo muestra el costo básico de un leotardo en cada caso el precio del producto depende de cálculo en el diseño, tamaño y tejidos.
El precio no incluye cristales de costo. El leotardo de la foto tiene 3000 cristales.

Vega is the brightest star in the Lyra constellation. Princesses like this top very much as it is bright and fashionable. Flaring stars always fly into the net that is at the back of this top.
Algodón, lycra tramo, de malla
la parte superior del tanque
Rápido envío en todo el mundo y garantía de la
Todos los pedidos son quaranteed para ser entregados con prontitud. El máximo tiempo de envío es de una semana desde que la orden de pago.
RG Mallas de dos semanas para producir

Added to Cart
- ¿Por qué debo añadir que los cristales de mi leotardo?
No hay cristales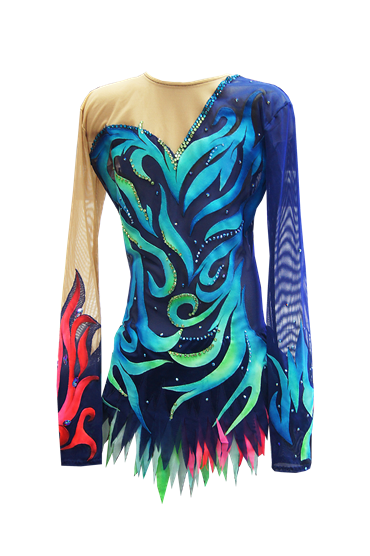 550 cristales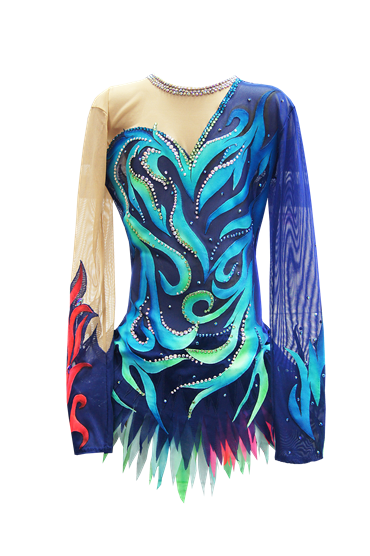 1000 cristales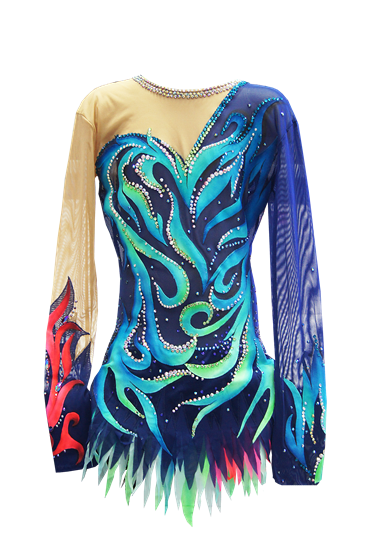 2000 cristales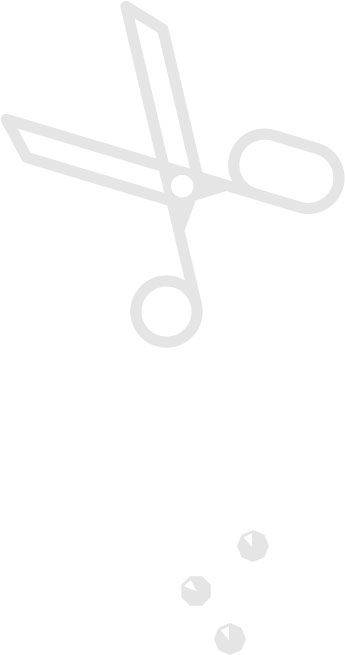 Heidi:
El 30 de mayo de 2015 Hola, como se puede ver, usted hizo un gran trabajo .... de nuevo. Thx por todo el trabajo duro!!!
See more happy customers...
Comparta su historia
Beautiful, unique and exclusive!